Numbers speak louder than words


You know how to run your business. We know how to develop your e-commerce. Everyone should be responsible for what they are good at.
Services
List of our services
Website Development
We create a unique way to communicate with your customers — your own and free website. DI develop aims to make the websites neat and user-friendly. Reasons to have a website for your business: a 24/7 advertisement tool of your business, a perfect business card, increased credibility and enhanced communication with your clients.
Online Orders
Customers can order online directly from your company's original website and not from the third parties. We promote the name of your business and not ours.
Ongoing Support & Website Updates
We know that you want to keep your website updated with fresh, new and vibrant content to keep your customers engaged and interactive with your brand. We're happy to help by providing website content updating support within a few minutes or two business days.
Search Engine Optimization
Ensure the visibility of your website and its content on the search engine such as Google, Bing, Yahoo etc. The majority of people are more likely to click on one of the top 5 suggestions in the results pages, so to take advantage of this and gain customers to your online store.
Domain, Hosting & SSL certificate
Your website has your own top-level domain name (ex.: www.mystore.com). SSL certificate makes your website more secure by encrypting data sent between your website and its users. It also helps increase trust (and your sales!) by displaying the security lock in your browser's address bar.
Custom Solutions
Order your own tailor-made software, specially developed for your specific organization. Use your unique website to connect with the world!
About Us
DI develop is a team of passionate and qualified professionals. We focus on developing high quality and reliable service for your business. We are coming from different fields of the e-commerce industry, which allows us to help your business grow in any aspect of the modern web.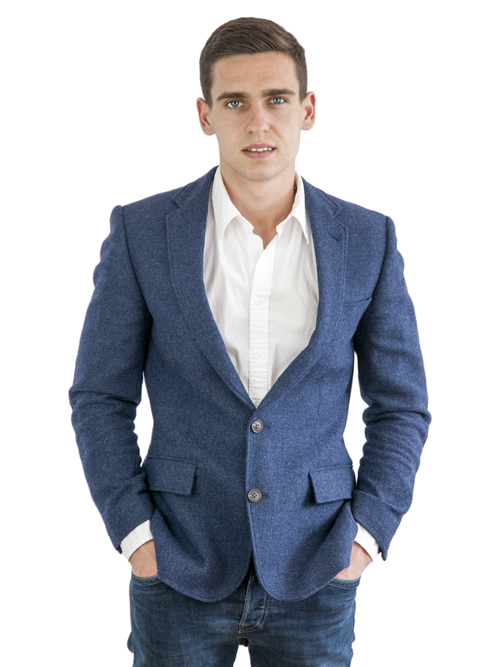 Denis Lysenko
Co-Founder / CEO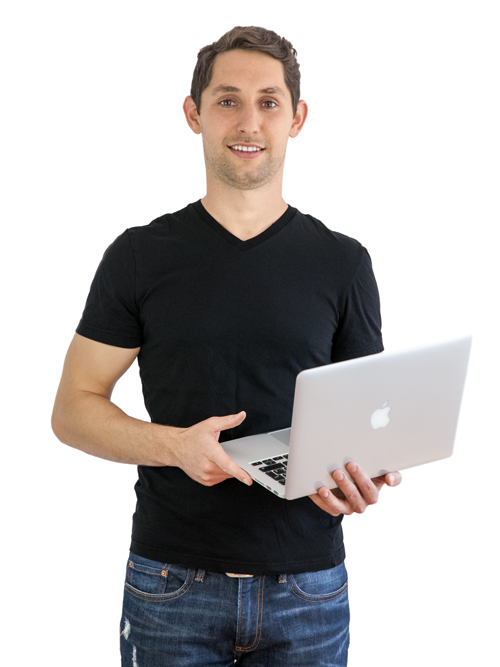 Iurii Khadov
Co-Founder / CTO
Some of our Clients
We build relationships that last long
Get in Touch
Send us an email and we will reach you as soon as possible